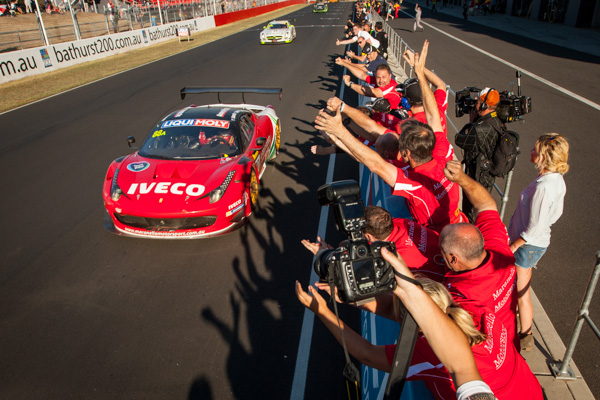 Why choose Us.
Online Experience.
Hopefully just by viewing and browsing this website will be enough to convince you to choose as having a visually appealing website was the core goal. It then allows us to showcase our archive in the best possible light, leading to a pleasant experience.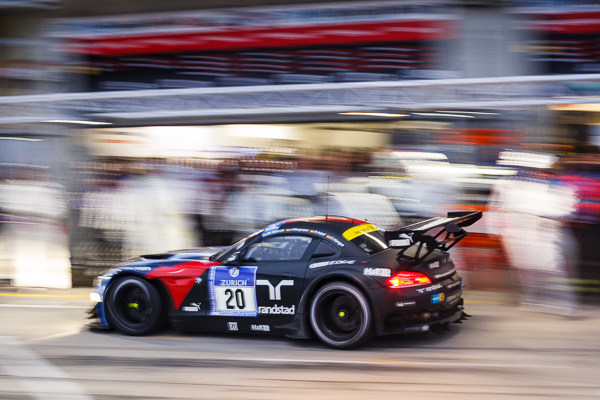 Our Mission.
Visual Quality.
To provide high quality motorsport photographs that also have a visually unique and artistic feel and look to them whilst also being at an affordable price. The success of this website will allow us to continue this mission for future motorsport events.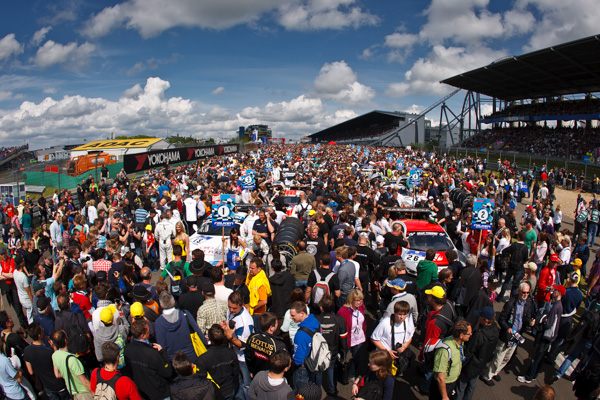 What we Do.
Different View.
Whenever we cover an event, we always try to get a different take on the event, whilst still getting the action shots we all know and love. We usually can be seen roaming the paddock looking for something unique that really shows off the event atmosphere.
Easy Online Experience.
Choose from a wide array of photographs, and download in minutes.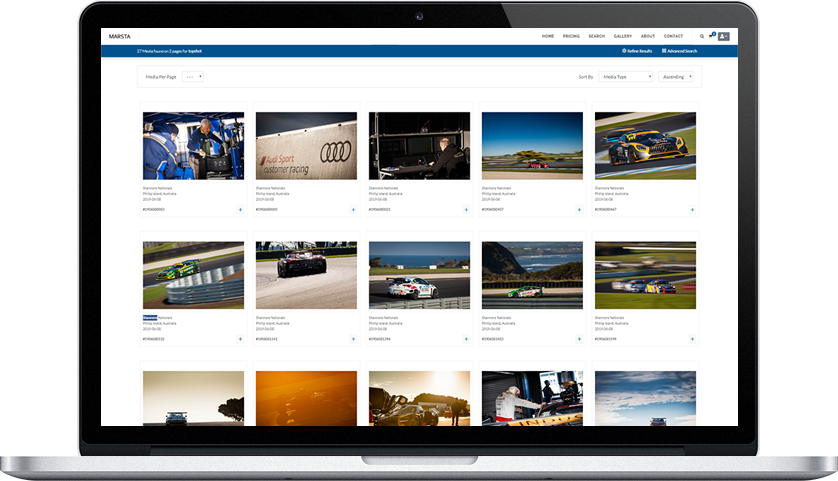 Browse The Galleries.
Select one of our many galleries and browse the thousands of photos or find what you want via the search options above.
Add To Shopping Cart.
Once you've found the photos that you like you can add your chosen digital or physical products to your shopping cart.
Complete your Payment.
We offer secure online payments through PayPal so you can access digital products within minutes of completing your order.
Event Coverage.
Let us come to your next motorsport event and provide quality motorsport photography coverage.
If you like what you see and would like the same quality and unique view for the motorsport event you are organising, or the motorsport event you will be attending as a competitor, get in touch with us today to discuss the options and details.
MARSTA Photography is located in Brisbane and can easily travel within the state to the many locations available to us at short notice. For interstate events the earlier we know about your interest the better we can discuss and plan. Get in touch with us today to discuss the coverage of your motorsport event.
Contact Us →
Photo Editing
Do you see photo of ours that you want to take to the next level visually?
We have extensive knowledge of different photo editing techniques that we have learnt over the years so that we can bring you something to suit your needs.
Whether it be just something like a more colourful, dramatic or contrasting look or if you need a set of images put together into a collage so they can be printed, or something much more visually creative and different. Do not hesitate to get in touch with us to discuss your vision and needs.
Contact Us →
Access your account here